Sunday October 22nd
Pier 92/94 West 54th street/West Side Highway
We are here to welcome back the amazing riders and fundraisers of  Bike MS!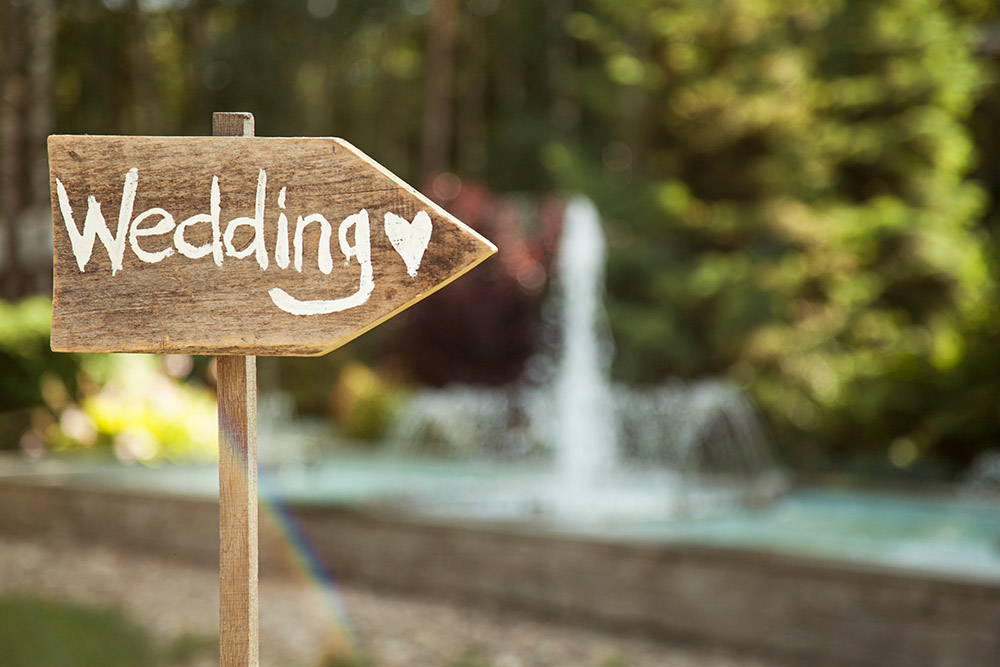 Saturday October 7th
New Jersey
Private Event: Wedding
Hard to resist dancing to the rhythms we play, especially at an outdoors wedding! 
Sunday October 1st
Williamsburg
Private Event: Wedding
We are leading, with the sound of our drums,  Newly Weds and their Guests
from the Church to the Reception.
Will they walk or will they dance????!!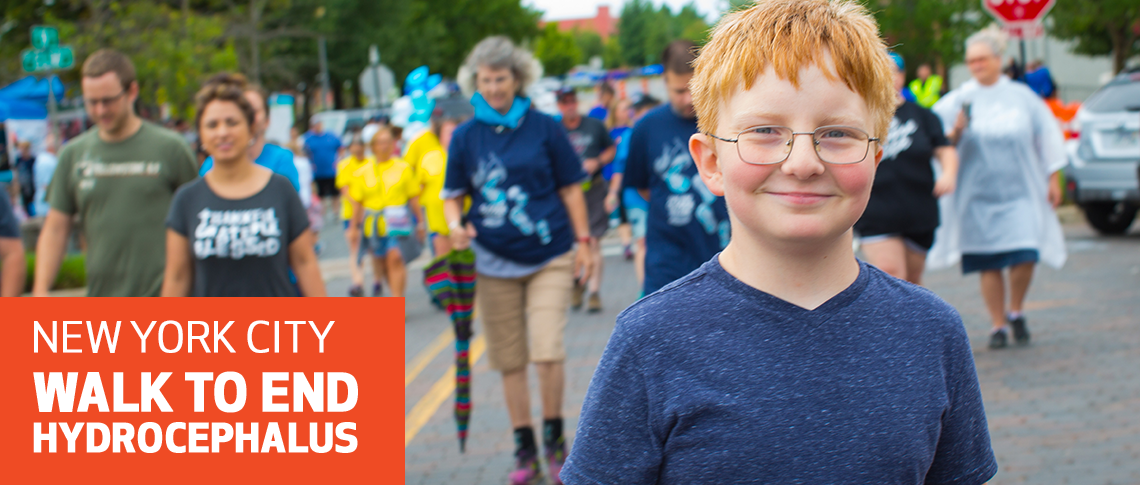 Sunday October 1st , from 10:30 am
Cadman Plaza Park,  Brooklyn
Fogo Azul NYC

cheering on the walkers! Let's hear it for them !!!!!!!
Thursday September 28th from 5pm
a block party on        Washington street aimed at raising money for DUMBO 's public schools. Hear us accompany the landing of toy elephants!
Sunday September 17th from 1 pm
Penn's Landing, Great Plaza
Ready to ring  the Liberty Bell for 
FOGO AZUL NYC

  playing in the City of Brotherly Love! ??!!??
sets at 2:00 pm and 3:15 pm
Sunday September 10th, 4:30 pm
Cylar House 743-749 E 9th Street
Welcoming the participants of Braking Aids Ride to NY city, after a loooooooooooooooooooong bike ride from Boston, benefiting Housing Works. We will get the riders off their bikes and onto the sidewalk dancing ! 

Come along to congratulate and thank them !!!!
Sunday September 3rd 11:30 am
West 46th st and 6th Av. LITTLE BRAZIL
Fogo Azul NYC will be jamming from 1 pm. Come, dance, and enjoy a huge block party!
Saturday September 2nd  11:00 am TIMES SQUARE!!!
Brazilian day kick-off party!
Join us for a Samba parade under the direction of Carlos De Oliveira of Brazilian Council on Samba , starting at Times Square going to W 46th st. between 5th & 7th Avenues. See and hear Samba school and a Capoeira show with Mestre  Jelon & convidados do Brasil. If you can't make it to Rio, make it to Little Brazil NYC!
SATURDAY AUGUST 26TH  12:30 PM COLUMBUS CIRCLE
Fogo Azul playing for equal topless rights  on  GoTopless.org  10th anniversary and on Women's Equality Day. See you there and get to know all your rights!
Saturday August 19th private event
we are also a WEDDING band ! 
Even the stiffest guests will at least chair-dance to our rhythms! 
But… will they be  dancing sitting or standing on the chairs ??!??
Friday August 18th,  7 pm
635 Sackett street, Brooklyn, 11217
Dress in

white

to hear

the blue Afro-Samba

beats

coming out of our drums!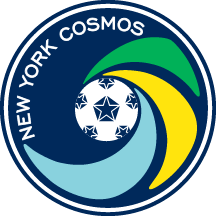 Sunday July 29th 2017         

Coney Island 6 pm
Welcoming New York Cosmos fans into
MCU Park

and cheering the team playing vs. Miami FC.
Saturday July 22nd 2017  
Hunter College   2pm
Will our music inspire young girls and women to become our future leaders?
Saturday  July 8th  4:30 pm   playing  from the corner of 3rd Av. and 20th street to 10 east 21st street opening for:     Society Billiards' very own Mosconi Cup IITeam USA vs Team Europe
Drums vs Bagpipes….and the winner is….???
Sunday June 25th

 

Whitney Day

presents Pride Sunday

at the Marquee
with Crystal Waters.
We shake the dance
floor @ 9pm
TAKE THE STREETS! MAKE SOME NOISE!
You surely can count on us, Fogo Azul NYC to make a LOT of  noise!!! Marching  from 5th Ave. and 42nd street to Washington Square Park. Join in any time, be loud and be proud!
7 pm to 8 pm 
Washington Square Park 
CelebrateSummer Solstice by jumping around to the rhythms of AfroSamba !!
Tuesday June 13th El Museo del Barrio from 5:30 pm, Fifth Avenue at 104th street
Don't you love strolling up and down 5th Avenue during Museum Mile festival 

?

=UPTOWN= 
Great Art=

Free Museums=

Fantastic Performances=A

wesome Evening !
Sunday

June

11th

Rockland

County

Pride 

Celebration
Fogo Azul gets out of town !!!!! Ride over the old Tappan Zee bridge
until it's there, and meet us in Nyack 12 noon  Main street
Saturday June 10th
Brooklyn Pride♥ how ♥ sweet ♥ it ♥ is ♥…
Fogo Azul NYC  twice in one day! Your choice: at the festival on 5th Av. btw 3rd and 9th street, 3 pm, or  at the parade  starting around Lincoln Place at 7:30 pm, ending at 9th St. & 5th Avenue. Actually…. come to…??…BOTH ! !
Thursday June 8th, 6 pm 

Pearl Street Triangle Dumbo, Brooklyn

we

will                    raise

the                                   arch

OH                                             YEAH !
Queens Pride Parade 25th anniversary 
Saturday June 4th
And WE will be there to celebrate !!!!!!
Come along  !!!!!!!
Monday May 22,  8 to 9am
Fordham University- Lincoln Center
This year's theme is Rise, Mobilize, Educate, Activate!
Come see us drumming and dancing in the streets, starting at the Flat Iron building, ending at Tompkins square with a Dance Fest !!
Join us
Saturday May 6th at 1pm

and

Tuesday May 9th at 6pm

as we open the shows on the steps of The Public Theater!  Free performance of Twelfth Night!